Looking for a consultant?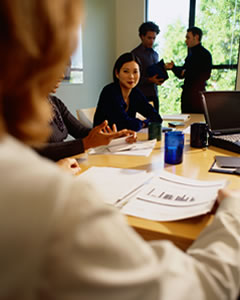 If you are looking for a consultant, please send us the following information:
Type of assignment
Skills required of the consultant
Start date of the assignment
Expected duration of the assignment
Location of the assignment
There is no cost to you until you decide to take on the consultant.
Send your request via Contact us.
Do you need more information? Contact us.